TRATFIC SAFETY
& SIGNALING
EQUIPMENT
MANUFACTURING. SALE. RENTAL.
A wide selection of products such as road signs, beacons, signal trailers, variable message boards, mobile traffic lights for construction sites, barriers, barricades, concrete guardrails and much more.
FEUX BARRIÈRES POUR SIGNALEURS ROUTIERS
Signel Services vous présente sa toute nouvelle barrière pour signaleur, Un système fiable, adaptable, et facile à utiliser qui assure une prise en main sécuritaire de vos petits et grands chantiers. Elle vous permet de protéger vos signaleurs conformément au Tome V du Ministère du Transport du Québec, en suivant les recommandations de la CNESST, selon vos besoins et à moindre coût.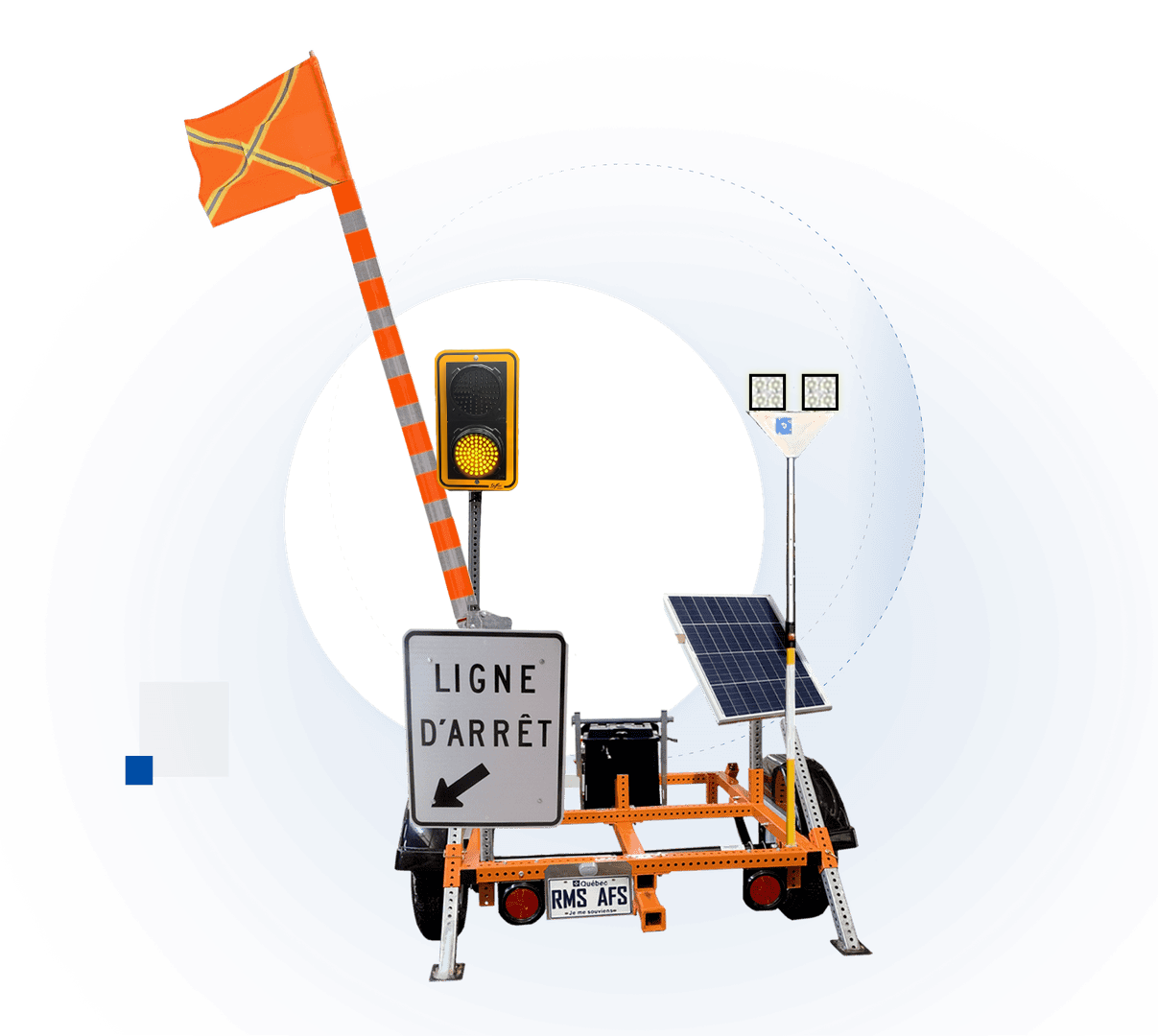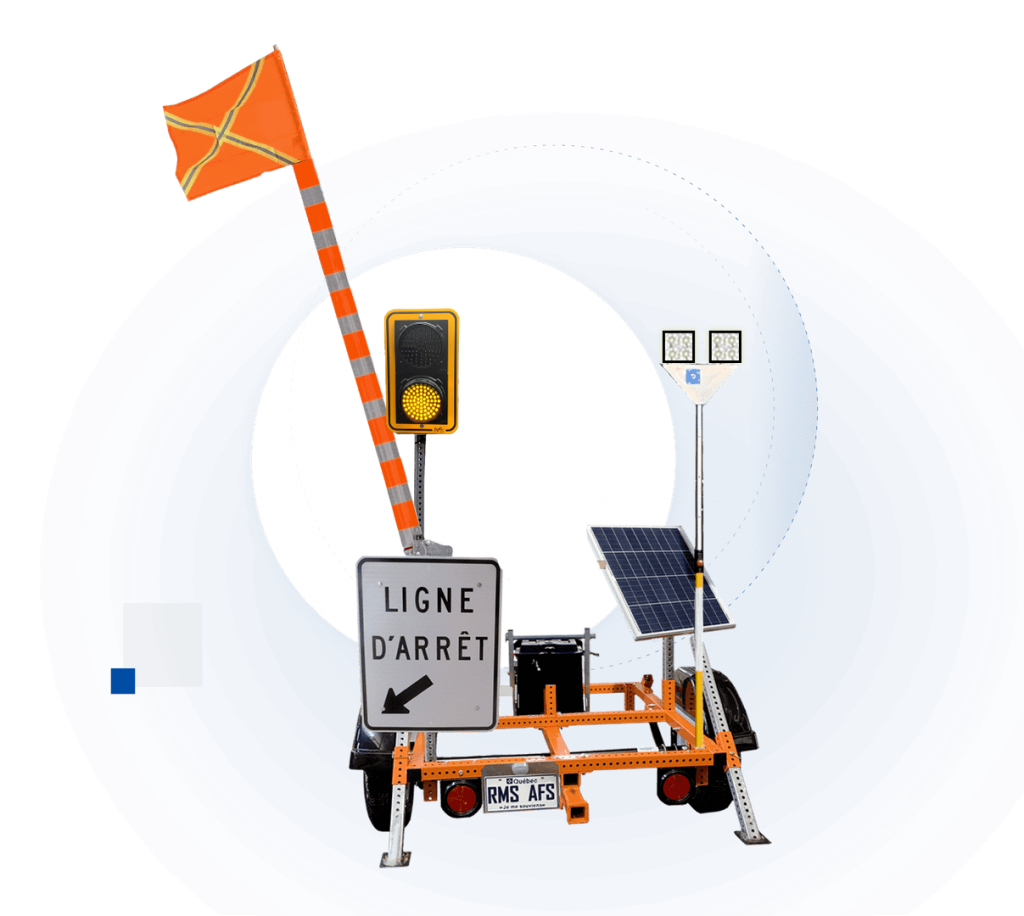 Chaque joueur de notre équipe est important, viens faire la différence avec nous !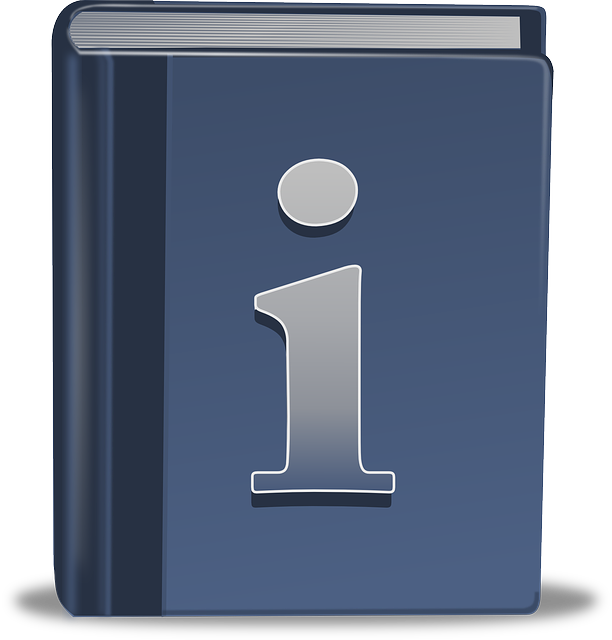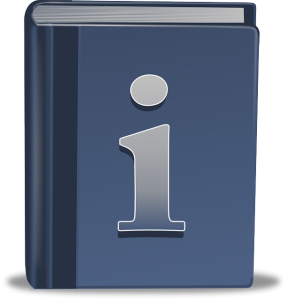 Sécurisez vos chantiers, vos routes et vos écoles avec notre gamme de radars éducatifs conçus et fabriqués au Québec ! Voyez ce qu'en pense Sylvain
Lire la suite »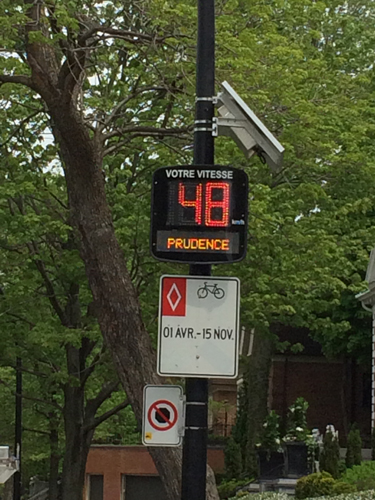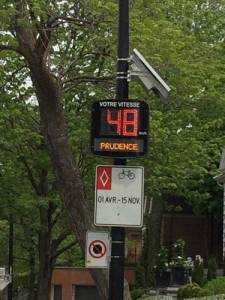 Notre nouveau radar RAD50 est idéalement conçu pour les villes afin d'éduquer les usagers de la route sur la vitesse la vitesse de circulation dans
Lire la suite »